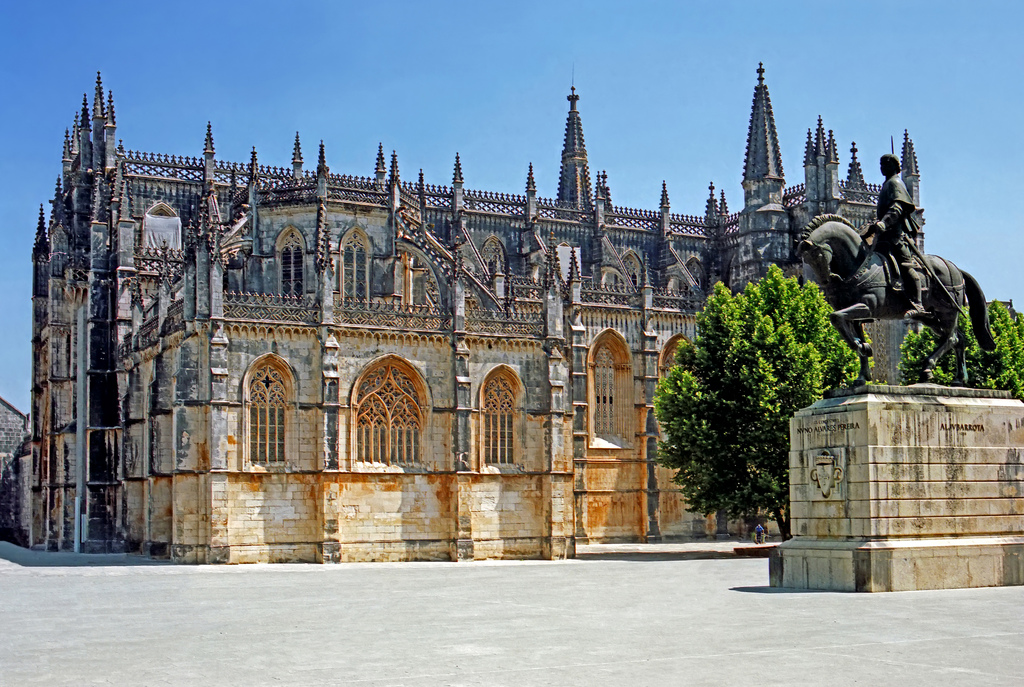 In the morning let yourself be inspired by the spirituality of Fátima Sanctuary, one of the most sacred places for the Catholics.
In the afternoon, let us go to Alcobaça Monastery, considered a World Heritage place by UNESCO and one of the 7 Portuguese Wonders.
Full Day Tour
Alcobaça Monastery
Opening Hours: 9:00h – 18:00h
Average visiting time: 2h a 2h30m
Closed on 1 January, Eastern Sunday, 1 May, 20 August, 24 and 25 December.
Prices:
Prices from 40€ / pax.
2 pax – 260€
3 pax – 270€
4 pax – 280€
5 pax – 290€
6 pax – 300€
7 pax – 310€
8 pax – 320€